Fortify Your Business with Our Commercial Burglary Alarm Systems
Unlock the Advantages of Business Alarm Systems:
Skylark Security & Communications stands as your premier partner in Nova Scotia, providing an extensive array of commercial burglary alarm system solutions. Our adept team specializes in seamless installation and round-the-clock monitoring, ensuring unwavering protection for your business.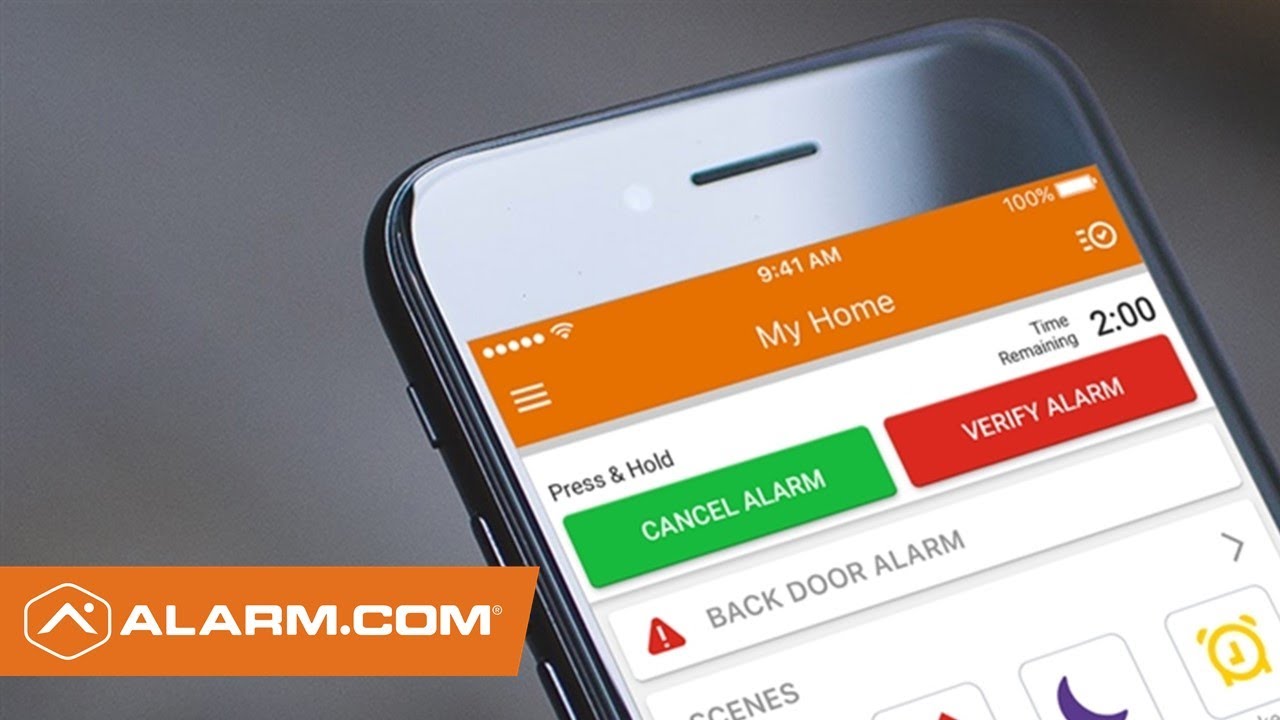 Why Skylark for Unmatched Commercial Burglary Alarm Services?
At Skylark Security & Communications, our commitment to delivering robust commercial burglary alarm systems tailored to your business needs is unwavering. Alongside our expertise in installing sophisticated security systems and providing 24/7 vigilant monitoring, our pride stems from our strategic partnership with Alarm.com. This partnership enables us to offer cutting-edge 24/7 alarm security solutions, ensuring swift responses to potential threats or breaches.
Why Invest in Our Business Alarm Systems?
Comprehensive Protection for Your Investment
Irrespective of your business's scale—be it a burgeoning startup, a flourishing medium-sized enterprise, or a large corporation—our cutting-edge alarm systems serve as the first line of defense. They not only deter potential intruders but also act as a formidable shield against theft and unauthorized access.
Heightened Security Measures
Safeguard your office premises, retail outlets, or expansive warehouses with an impenetrable layer of security. Our state-of-the-art alarm systems offer advanced features that bar unauthorized individuals, ensuring the safety of your assets, confidential information, and, most importantly, your employees.
Substantial Savings through Insurance Discounts
We understand the importance of optimizing your business expenses. By installing our top-tier alarm systems, you not only fortify your security but also unlock potential savings through insurance discounts. This translates to a tangible reduction in your operational costs, bolstering your annual profits.